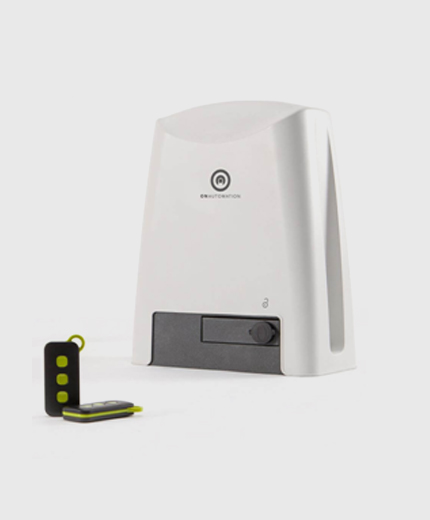 Operator for sliding gates up to 1000 kg

Operator for sliding gates up to 1000 Kg
Electromechanical irreversible gear motor for sliding gates of up to 600Kg or 1000Kg suitable for residential or commercial use, available in 24V and 230V. Sturdy structure in die-cast aluminum treated with anti-corrosive paint and weather-resistant cover. Control board with built-in radio receiver, fully protected and removable to facilitate installation. Mechanical limit switches as standard and release lever with personal key. With the use of backup batteries, the 24V low voltage version ensures operation even during power failure.
Order Now